How to make a lasting impression
You want to make a strong impact? To convince others of your ideas? With self-marketing, you send the right signals from the very first moment. Yes, our first impression takes only seconds to manifest. The so-called Halo-effect influences our trustworthiness and social status in the eye of others. Our appearance, body language and the first sentences about our own career, our business or our projects will affect your relation for a long time.
Therefore, the analysis of your own strenghts is a key component in our Lilit training self-marketing. But we will also take a look at how you can form your image as an expert and give the perfect "elevator pitch": a short, concise presentation of yourself, your projects or your business. With Lilit, you will compare your self-perception with how you are perceived by others. Together, we develop your potential, strengthen your personal growth and let your true skills shine.
Become your own brand
The goal is clear: With the Lilit self-marketing training, we will make sure you make a perfect and lasting impression. You will learn how to establish yourself and your personality as an authentic "brand." One, which your business partners and your network will not forget. For your "personal branding", we employ the latest insights from marketing and psychology. Become the center of attention! Work on your self-marketing and gain self-confidence, new customers and inspire your supporters in the process.
People as diverse as young business owners, seasoned executives, politicians and scientists all face the common challenge to improve their self-marketing. They are expected to speak for themselves with confidence, and to promote their projects and ideas. Are you ready to be remembered? Then take a look at central aspects of our self-marketing training. They might become your next steps to professional success!
Focus in our self-marketing trainings on these central aspects:
The analysis and confident use of body language
Analysis of your achievements and personality on the way to an authentic Personal Branding
Rhetorical Skills and a strong argumentation for a convincing presentation of your business and projects
Effective presentation skills – whether with your customers, talks with the bank or at the upper strata your own corporation
You can learn to appear confident and authentic and to give stunning project-presentation – in our Lilit training self-marketing. Interested? Just contact us with a short message. We will gladly help you to strengthen your self-marketing through a training or an individual coaching.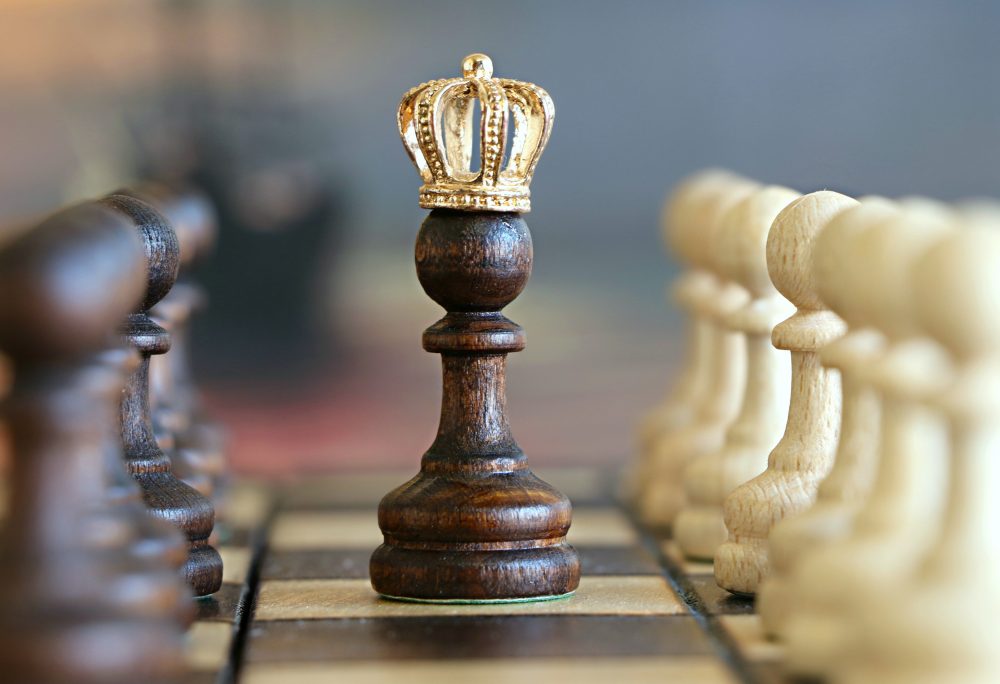 You didn't find exactly, what you were looking for? No problem! Lilit offers a range of communication trainings and coaching. Feel free to take a look around: