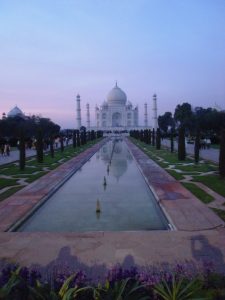 Globalization challenges enterprises and executives like never before. A central aspect of success in our globalised world is intercultural cooperation with colleagues, partners and customers from all over the world. Our training programs enable you to move with confidence on the international stage.
Lilit combines specialised expertise for core regions with an active awareness for problems and pitfalls in doing business abroad. Our coaching & training sessions use toolkits of case studies and exercises so you can learn to act more confident in international situations. Of course, you can enjoy our intercultural Lilit coaching & training both in English and in German.
Lilit uses scientifically sound and well-founded methods for its intercultural awareness in cooperation with our partner ICUnet.AG: the Test of Intercultural Sensibility (TIS) and the Intercultural Preference Tool (IPT). Analyses of your own preferences, Lilit's key facts about cultural environments relevant for your business, and our consulting for your specific project & business situation make up Lilit's training framework for intercultural business managers.
Focused strategies and the development of individual roadmaps help your employees to optimise diversity in the long run, and to really live the togetherness of different cultures within your enterprise. Tap into Lilit's knowledge, ask us for an offer today, and make your company & your team succeed on the international stage with intercultural competences!